Sini Hill
Actress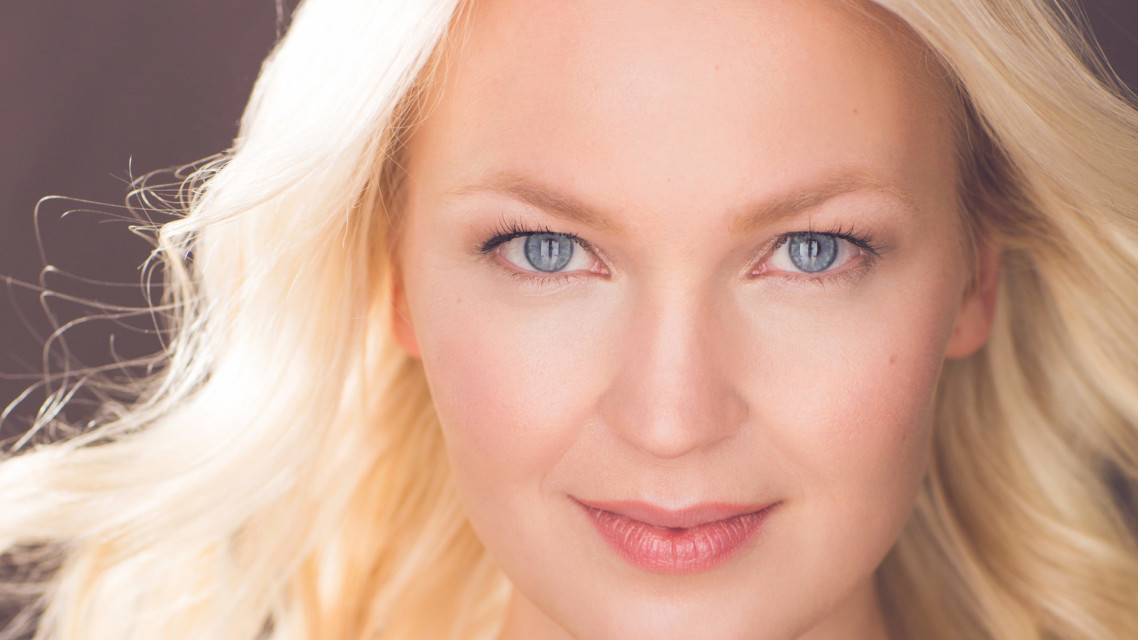 Sini Hill is a Finnish actress and filmmaker based in New York City / Los Angeles. She found her passion in acting, film and theater at the age of 8 and continues to flourish her career in various film, theater and television projects.
HUSTLE
Sini Wrote, directed and produced her first own short film HUSTLE. Hustle has won 4 awards – A Gold Award for Best Short Film in The NYC Indie Film Awards, Best First-Time Director award in Alternative Film Festival, Best Cinematography in the 15 Minutes of Fame Film Festival and Best Writing in Top Indie Film Awards.
Watch HUSTLE on Amazon Prime Video in the US and UK: http://a.co/d/hb9MbX7
HUSTLE is a comedy about a foreign actress confronting demoralizing challenges while trying to "make it" in the cut-throat film industry. Life is rough for this aspiring Finnish actress as she gets her feet wet in the rat race, trying not to get dragged through the sewers of the Big Apple.
Feature Film The Sky is Blue With Lies
Sini plays the lead in John Reed's feature film The Sky is Blue With Lies.
"Late 70s, downtown NYC, bar scene. Fara (Sini Hill), the barkeep's young wife, falls in love with her beautiful stepson, Po (John Busa), just back from California. Early 80s, a filmmaker goes back to the witnesses and players, who tell the story of the tragedy. It's Phaedra and Hippolytus, shot in a cool-tempered No Wave style.
Bio
Sini Hill was born and raised in Finland – the freezing land of lakes, forests, reindeers and of course…Santa Claus.  At a young age, she had a strong exposure to the arts, which includes, playing the piano since the age of 3, theater, dance, visual arts and singing.  In addition to music and arts, Sini actively competed in Aesthetic Group Gymnastics.
A note from Sini
I fell in love with the power of theater and film realizing I had a passion for acting. While living in Finland, I completed my academic degree in Communications and Public Relations but a dream of acting was always on my mind.  It was only after extensive travels and living abroad that I refocused my energy and moved to New York City.  During my time here, I graduated from NYFA's Acting for Film. My journey lead me to the U.S. allowing me to pursue my dreams and I have been working in film, theater and television ever since!
Film/TV
THE SKY IS BLUE WITH LIES
Lead / Fara
Feature / Dir. John Reed
THE BLACKLIST
Guest Role / Dutch Wife
Dir. John Terlesky / NBC
HUSTLE
Lead / Katrina
Written, directed, produced by
Sini Hill
UNCUT GEMS (Post Prod.)
Guest Role / Norwegian Sister
Dir. Benny Safdie, Josh Safdie
DRIVEN TO LOVE (With Ray J)
Herself
Dir. Michael Nigro / WE TV & Lion Television
HOW TO DO EVERYTHING WEB SERIES
Supporting / Olivia
Dir. Danny Oakden
BILLIONS
Featured / Axe Capital Trader (5 episodes)
Dir. Various / Showtime Network
PETER PANDREW
Isabel Pankov
Pilot / Dir. Andrew Cristi
PURPLE DAWN
Choreographed Cabaret Dancer
Short / Dir. Natalia Korzanova
THE DRESS
Lead / Marilyn
Short / Dir. Yan Li
Commercial credits available upon a request
Music Videos
| | | |
| --- | --- | --- |
| NATALIE LA ROSE FT. TIMEFLIES – WORSE THINGS THAN LOVE | Yoga Student | Earth Touch USA |
| DYLAN ANDER – HOT MESS | Lead | Dan Hirshon |
| JARED EVAN – BASS IS LOW STARRING TARYN MANNING | Succubus | Rik Cordero |
| TED PARK – I'M JUST BEING VERY VERY HONEST | Lead | Ethan Hanzel |
| KENNY CHESNEY – RICH AND MISERABLE | Cameo | Shaun Silva |
Theatre
| | | |
| --- | --- | --- |
| MISS BETH | Coach Tessa | Battery Park Theatre |
| MISS FIRECRACKER CONTEST | Carnelle | Battery Park Theatre |
| IMPROV SHOW | Ensemble | Union SQ Theatre |
| THE WITCH OPERA | Jewish girl | Finnish Conservatory/Finland |
Training & Education
NEW YORK FILM ACADEMY – ACTING FOR FILM PROGRAM ON A TALENT-BASED SCHOLARSHIP
BACHELOR OF ARTS DEGREE –  UNIVERSITY OF JYVASKYLA, FINLAND
MASTER OF ART STUDIES – UNIVERSITY OF JYVASKYLA, FINLAND
Acting for Film – Blanche Baker, Michael Laibson
Meisner Technique – Rico Rosetti,
Acting Technique – John Armstrong
Improv – Katie Northlich
Voice & Movement – Katie Northlich, Jacob Drech
Shakesphere – Anika Solveig
Scene Study – Liz Stanton
Script Analysis – Aaron Costa Ganis
Audition class – Brian O'Neill
Combat for Film – Ray Rodriquez
Acting for Television – Robert Roy
Film Analysis – Lee Rosen
Accent reduction – New York Speech Coaching / Tricia Veldman
Special Skills
Languages: Fluent Finnish, Conversational Swedish, French, Classical Piano (23 years), Singing (mezzo-soprano), Combat for Film, Improv, Competitive gymnastics, Dance (ballet, jazz, show, hip-hop), Visual Arts, Horseback riding (English), Downhill skiing, Cross-country skiing, Finnish/European Passport
Print
| | | |
| --- | --- | --- |
| SAMSUNG PRINT | Actress | Publicis North America |
| FOUR SEASONS HOTEL | Model | Commercial Print |
| HILTON HOTEL TIMES SQUARE | Model | Commercial Print |
| BAILEYS GIFTING | Model | VaynerMedia |
| MICHELOB ULTRA | Model | RED LA |
| BRIDAL MAGAZINE SHOOT | Model | Luis Lochart Studio |
Contact
Contact Me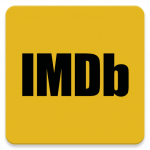 METROPOLIS ARTISTS AGENCY, INC. Theatrical
Marius Bargielski
208 East 30th Street, 2nd floor
New York, NY 10016
Tel. 212.779.0814
Email: metropolisartists@gmail.com
SINI HILL LLC
Instagram has returned invalid data.